Springboard has established partnerships with leading nonprofit philanthropic and service organizations to bring more than just our financial backing to the programs we support. Our partners help our grant recipients with financial, technical, and strategic planning assistance, strengthening their impact in the communities they serve. Springboard underwrites a significant portion of the cost of these services so as to minimize the expense to our grantees.  Springboard also sponsors roundtables, seminars presented for our grantees by our partner organizations and others who have expertise in areas of interest to small nonprofit organizations.
Grantees may also find several of the below partners to be helpful for their own organizations. Because grantee time and resources are valuable, before engaging in a consulting relationship to boost the capacity of your organization, consider reading through the Guide to Hiring Consultants by ACN, the Association of Consultants for Nonprofits.

Aim & Arrow
Aim & Arrow has worked with some of the largest and most recognized Chicago human service agencies, national nonprofits and philanthropic organizations, and young, entrepreneurial non-profits ready to evolve to the next level. This work has encompassed strategic and sustainability planning, program development and impact measurement, and marketing strategies including vision articulation, Case for Support, and mobilization planning.



The Alford Group
The Alford Group provides consulting services in the areas of fundraising and resource development, strategic planning and executive recruitment.

The Association of Consultants to Nonprofits
Chicagoland?s society of professional nonprofit consultants. Connect with experienced, committed consultants who can take your organization to the next level with a combination of thoughtful, personalized service, and years of experience.

The Chicago Community Trust*
As metropolitan Chicago's largest community foundation, The Chicago Community Trust and Affiliates have helped thousands of Chicago-area individuals and families manage their charitable giving since 1915. The Trust is a union of gifts and bequests from many sources, forming endowments of more than $1.5 billion, the income from which is used to make grants to fund not-for-profit organizations and related activities in the Chicago region ($113 million in 2008). The staff of The Chicago Community Trust works closely with the members of the Springboard Foundation, sharing their expertise about the local philanthropic landscape and about effective charitable giving and grant making. The Trust also administers the Springboard Foundation, a supporting organization of the Trust. This relationship is vital to the Springboard Foundation and provides operational guidance and administrative support.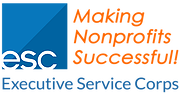 Executive Service Corps of Chicago
ESC helps not-for-profits, schools, and governments improve their performance through consulting projects and executive coaching in the areas of board development, strategic planning, and financial management. These services are provided by retired and semi-retired executives, some of Chicago's most accomplished business and professional people, who have worked with more than 2,700 community organizations.



Forefront
Forefront provides information and training on fundraising, management, and board governance.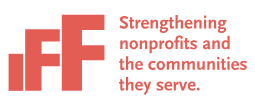 IFF
Founded in 1988 as Illinois Facilities Fund, IFF is a CDFI serving Illinois and, as of 2006, also Wisconsin, Iowa, Missouri, and Indiana.  IFF assists nonprofits through below-market real estate loans, facilities planning and development, and community planning. Its programs focus on nonprofits serving low-income and special needs populations.  Through 2006, IFF had made more than 500 loans totaling more than $150 million, to help nonprofits providing supportive housing, child care centers, youth shelters and community health clinics to buy, expand, or renovate their facilities. 

Institution Builders, Inc.
Institution Builders, Inc. is an independent consulting firm that helps organizations that serve youth, families, and communities to improve their programs and services. To do this, they design and conduct tailor-made research studies, execute insightful program evaluations, create custom data collection instruments, and facilitate engaging evaluation capacity building workshops.
John D. Kopczyk, Ltd.
Based on more than 25 years' experience advising nonprofit organizations, John D. Kopczyk, Ltd. provides financial, tax, and audit services for the special needs of this growing sector. Having served on several nonprofit boards, John Kopczyk offers an in-depth understanding of compliance issues and financial concerns facing organizations such as health and welfare agencies, schools, professional associations at the national, state, and local level, as well as museums and trade associations.



Lumity
Lumity, a 501(c)3 nonprofit organization, works to catalyze the nonprofit community to do more good work by increasing the capacity of charitable organizations to more effectively fulfill their missions. We do this through organizational capacity support, including technological and financial solutions, leadership in digital literacy, and defining a brighter future through thought leadership, resources, and education for the nonprofit community. Our goal is to help create high performing nonprofits with systems that support positive social impact.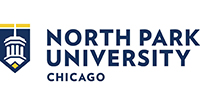 The Axelson Center for Nonprofit Management at North Park University
The mission of the Axelson Center for Nonprofit Management at North Park University is to enhance the performance and effectiveness of organizations and individuals in the nonprofit sector through education, service, and resources.



Public Narrative
Public Narrative provides media training, communications strategy; and assistance in getting media attention.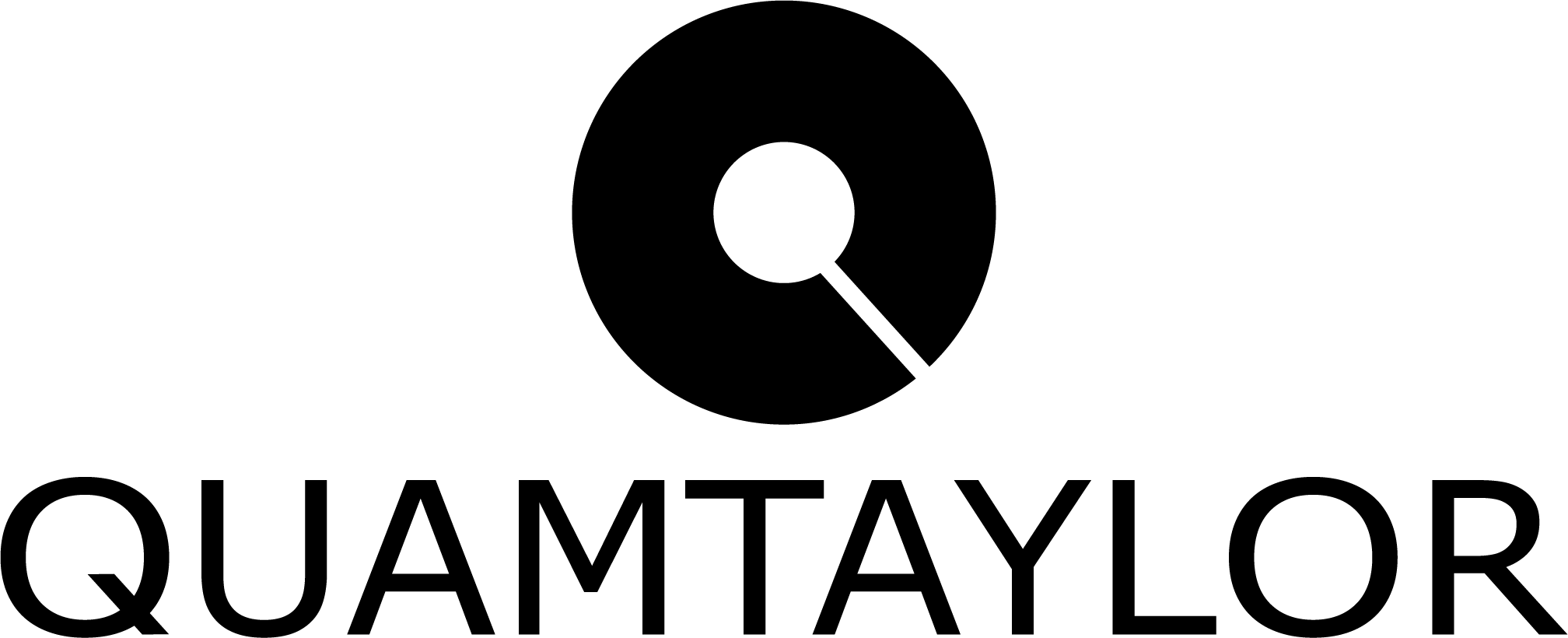 QuamTaylor
Sherry Quam Taylor helps nonprofit leaders secure larger donations confidently, consistently, and annually by providing new skills, tools, and habits that grow organizations. She also helps organizations of all sizes start or strengthen their intentional solicitations so that organizations can secure more unrestricted, diversified funding on an annual basis. Lastly, she prides herself with helping many executive directors gain confidence and overcome the fear they have when asking donors for money.
*Springboard's unique group philanthropy model is supported by The Chicago Community Trust which provides the necessary back-office support to ensure maximum benefit for Springboard grantees and donors. Springboard is deeply grateful for the support and partnership of The Chicago Community Trust.