Program Description
Youth Impact ? the goal is to affect the lives of youth by creating quality after school and out-of-school time programs.
Youth Worker Impact ? the goal is to impact the youth work practice and individuals (youth practitioner, school teacher, law enforcement, social worker, etc.) who work with youth by providing trainings and workshops and creating opportunities to collaborate, network, and share resources.
Community Impact ? the goal is to become a grassroots organization while creating a youth-friendly community. 
Program Photo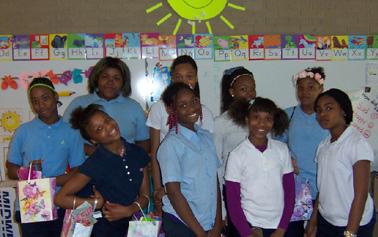 Dates Begun
2010-02-28T19:00:00
Description Snippet
Our mission and vision is simple, impact the lives of today's youth through quality programming. Hence we partner  with the Chicago Public Schools and grassroot organizations and groups.